First and foremost, thank you for taking the time to view our website and for considering T-N-T Entertainment as the professional entertainment service for your special day.
T-N-T Entertainment was established in 2003 and has performed hundreds of weddings, receptions and special events giving us extensive experience in planning the entertainment for any occasion. We are one of the few special event/wedding DJ companies in the area that also rock some of the hottest nightclubs in Charlotte!
With over 14 years of experience we have formulated a success plan for any event. Our focus is on you, the customer first. We will help you plan an event that matches your personality as well as plan it so your family, friends and guests have the time of their lives. We want your event to stand out from any other event you or your guests have ever attended.
Rob Thorp
MC, DJ and Entertainment Consultant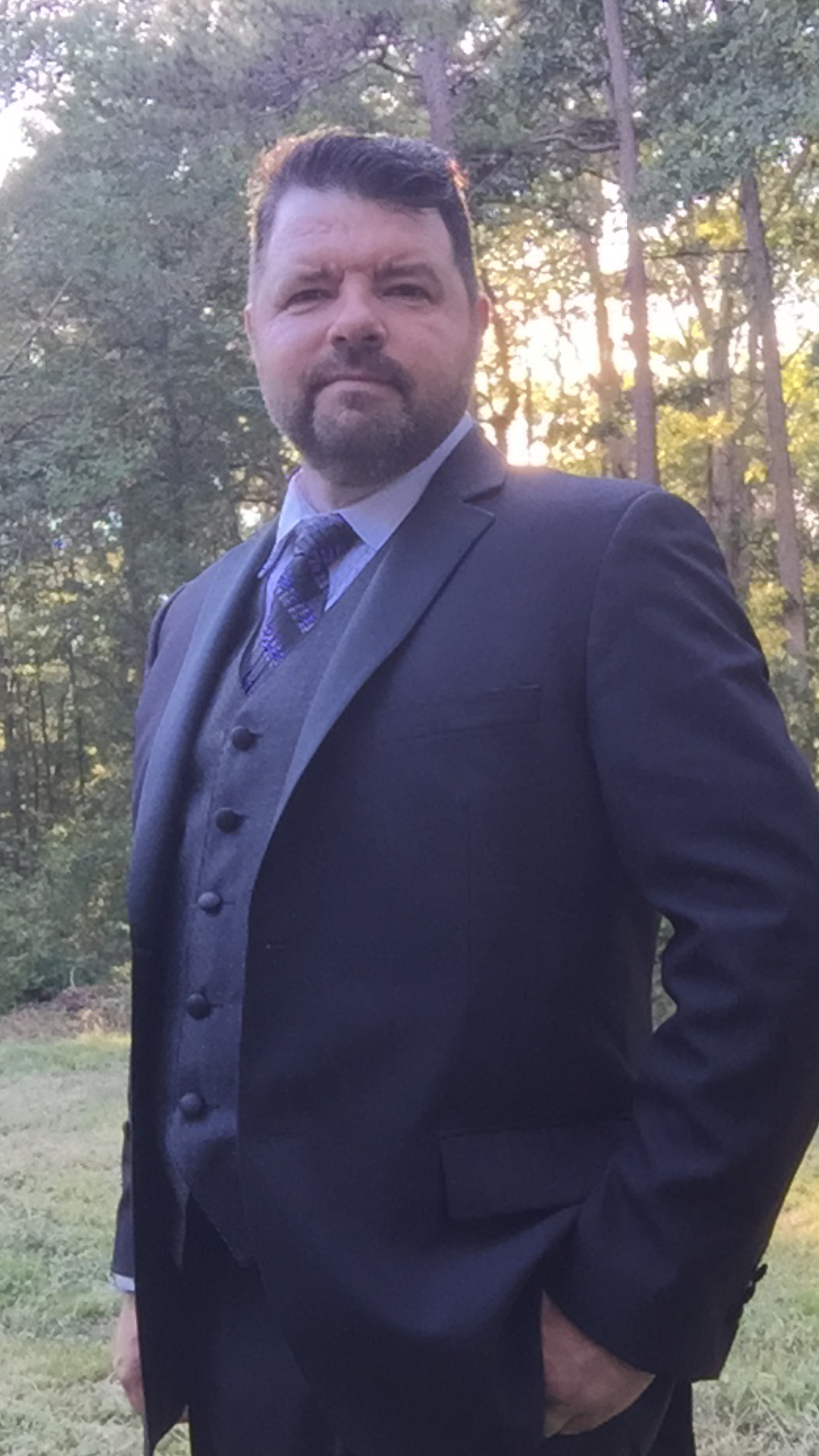 CONTACT US TODAY FOR YOUR FREE CONSULTATION

Licensed, insured and proud member of the American Disc Jockey Association
© 2016 TNT Dj Services All Rights Reserved.